Why they needed a new well at Pefrou
Pefrou is a village in Burkina Faso. Here are pictures of the old wells that the people at Pefrou used. There is was also a muddy pond where the cattle could drink their water.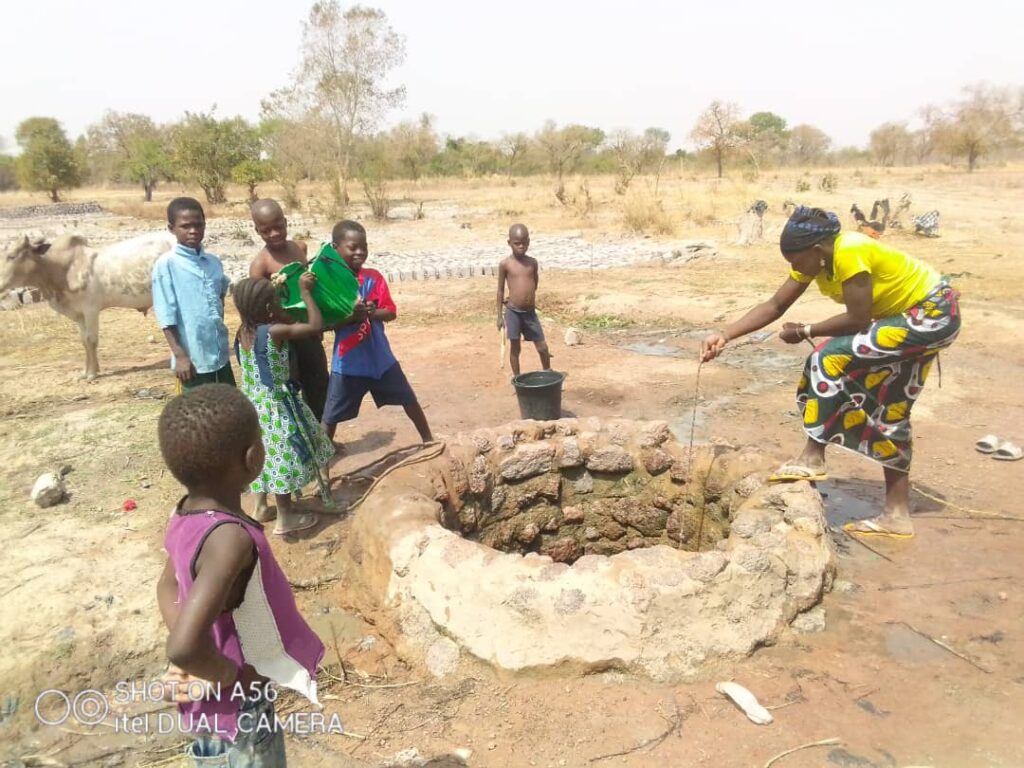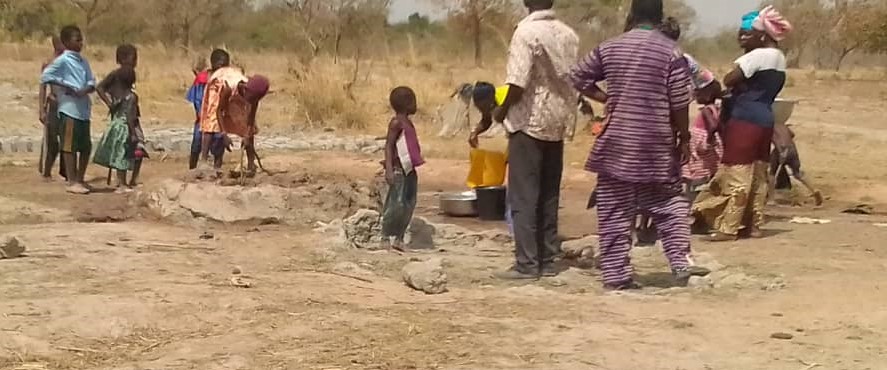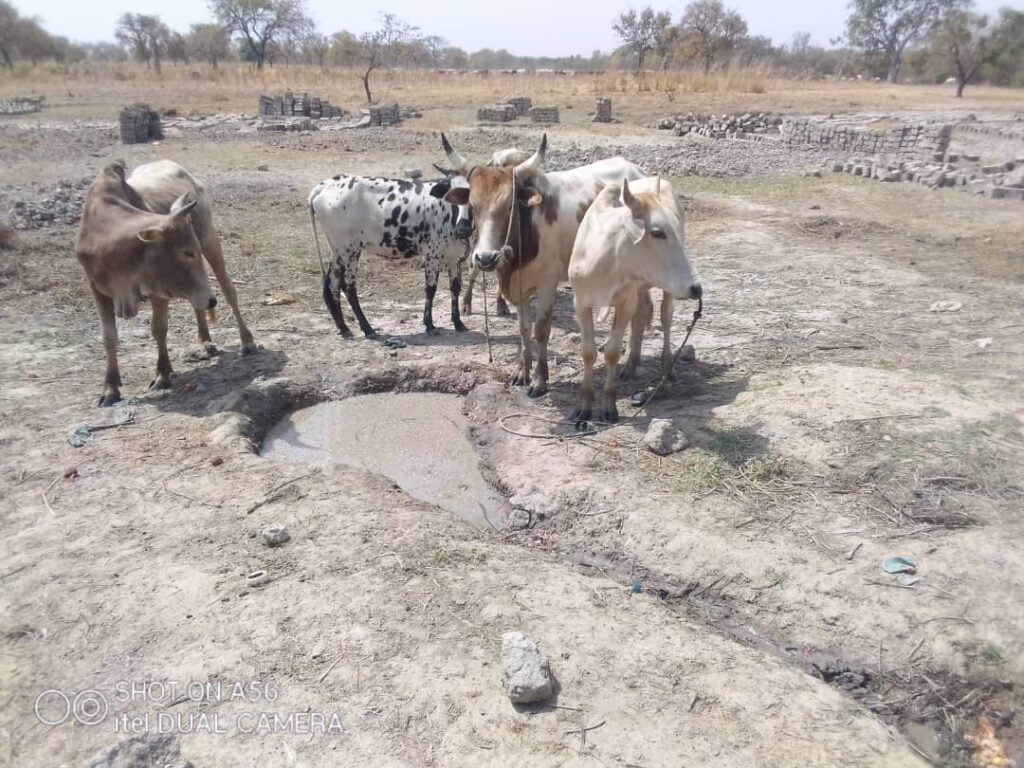 When Myra's Wells drilled the new borehole, we considered putting a water tower there. That is the easiest option for the people to use. They can fill their containers more quickly and easily; but they cost more money than handpumps!
However, the pastor there said that the people would be happy just to have a handpump because he knew people are other places also needed new wells. He has given us details of four other places he knows about and we are looking at these villages to see which are the most needy.
Pictures of the new well
Here is the new well. The cattle drinking trough means that even the cattle and goats will be more healthy.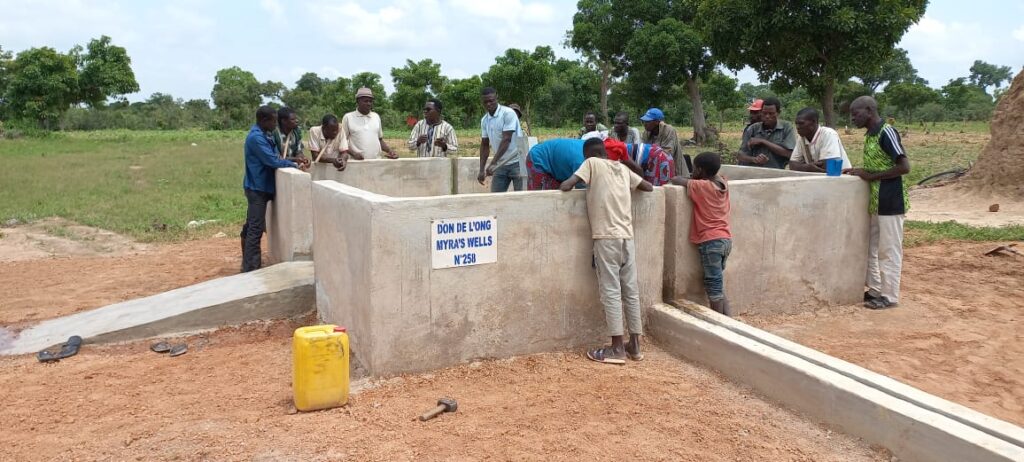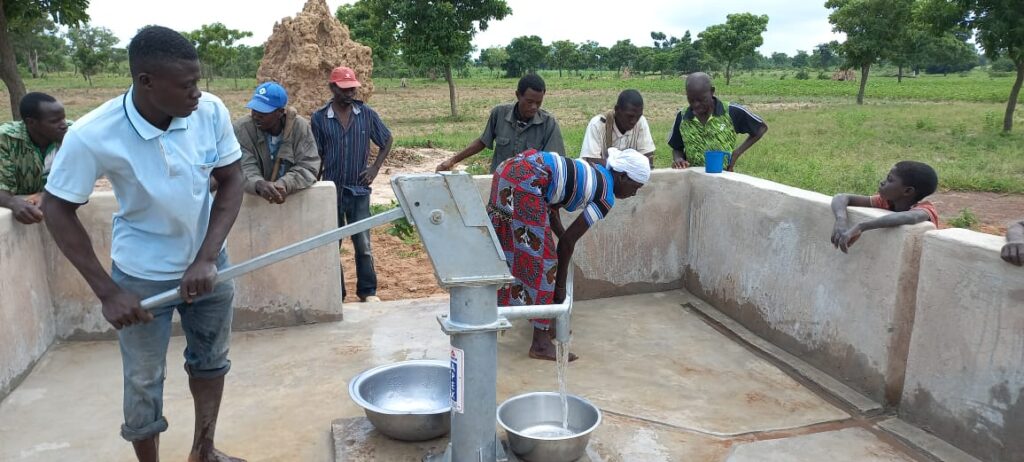 We are pleased to see that they are keeping the well area clean. That is part of the responsibilities of the "Well Committee".