Here is the reason that a new well was needed at Kopar:
Myra's Wells is pleased to have completed the new well. The pump has been fitted and these people are pleased to be able to use it now.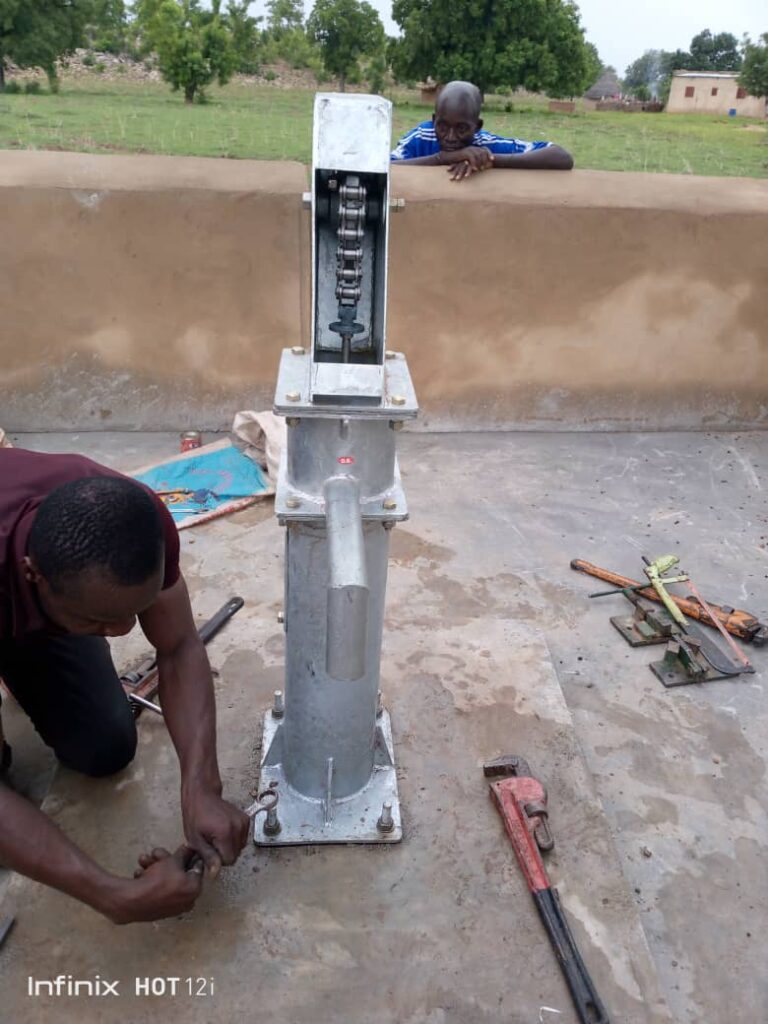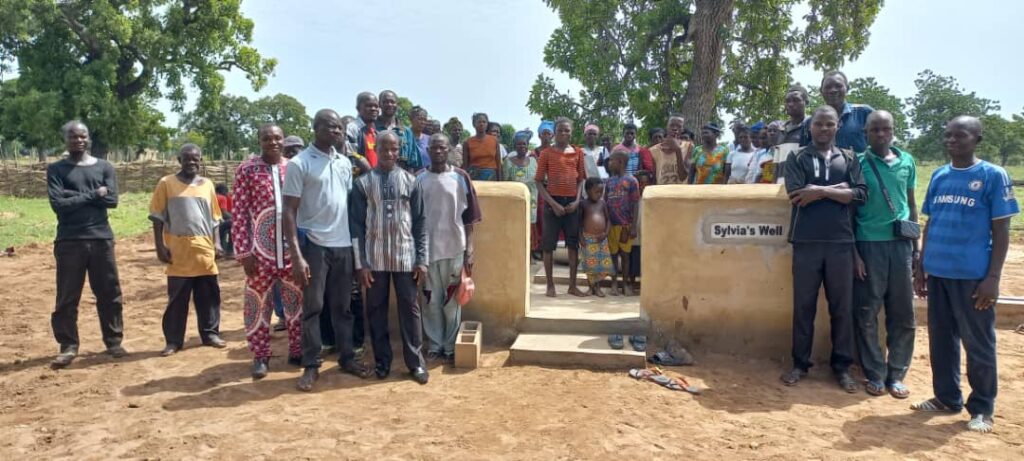 We give training so that the pump can be maintained. This includes advice about health issues.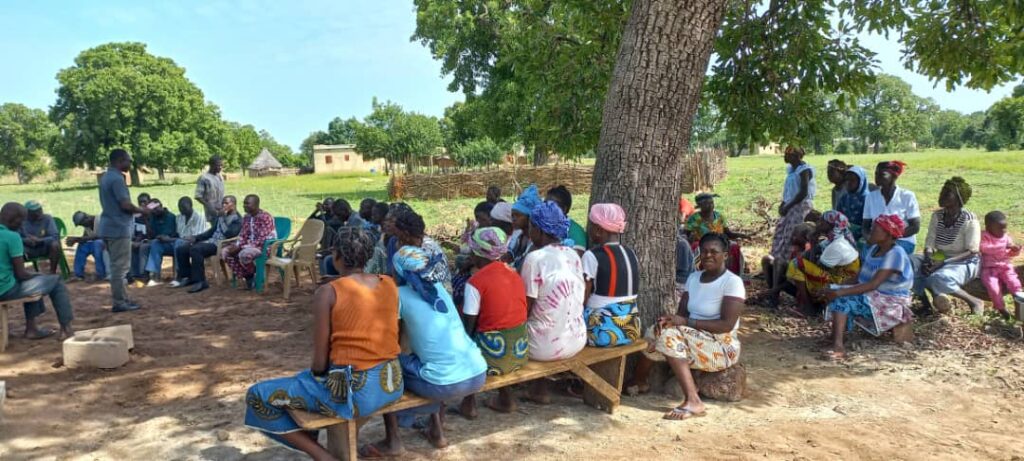 This well has been provided thanks to a generous sponsor. It is in memory of his wife Sylvia.