Circumstances mean that the restart of drilling has been delayed this year. The rainy season finished in Burkina Faso in September. Normally, Myra's Wells would try to restart drilling around the middle of October. This has been delayed this year. However, we have now asked Christine to arrange to try to drill six more wells.
We are trying to drill six more wells over the next three weeks or so
Because of the security problems, it is not wise to give precise locations. However here are some details of the situations at these places.
A village of about 4000 people
There is just one drilled well here and it there may be a long wait for a turn to use the pump.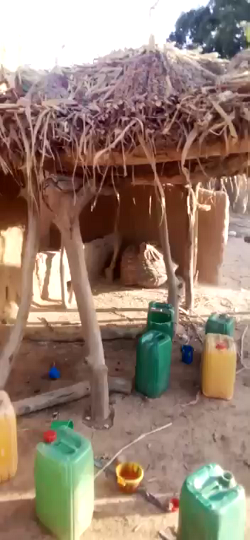 Another large village
Many of the people have to rely on an open well. There are two proper wells here, but the water is only available to be bought. It seems that two people are making money while some others are not able to afford to pay.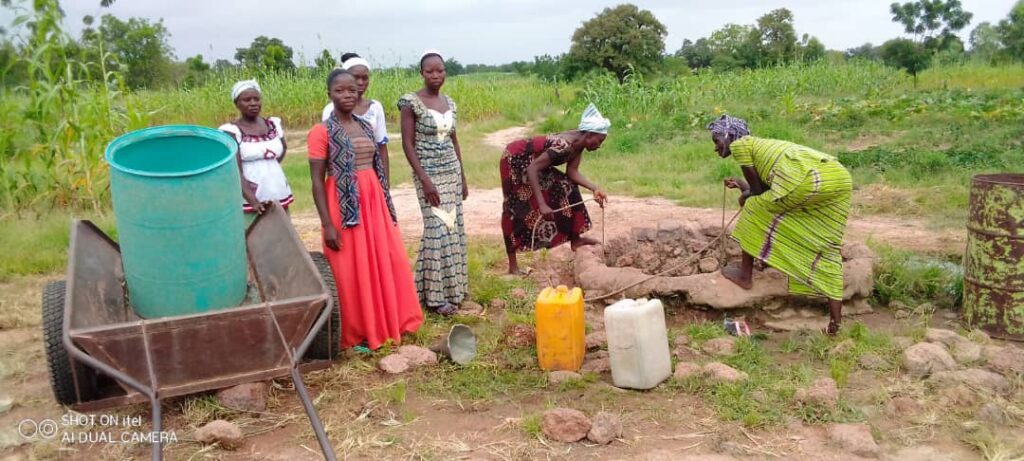 A "quartier" of a large village with no access to clean water
Other parts of the village have water available from wells. However, this "quartier" is not so fortunate. Again, they have to rely on the open wells.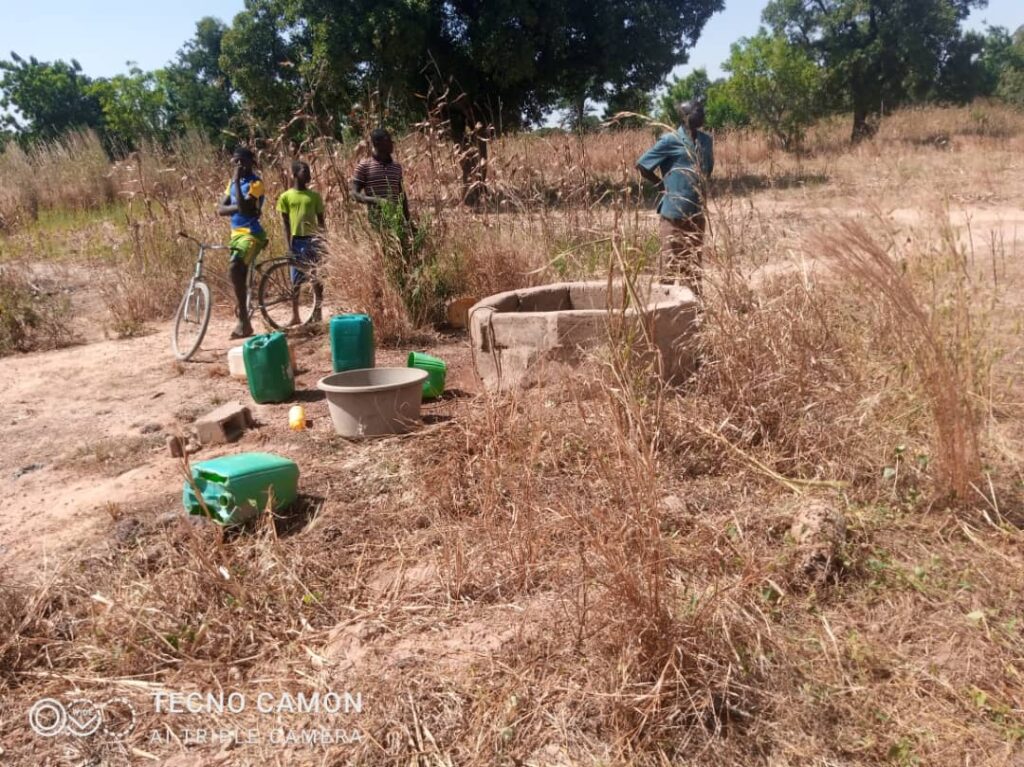 Another similar large village
There is just not enough clean water for all the 4000 people.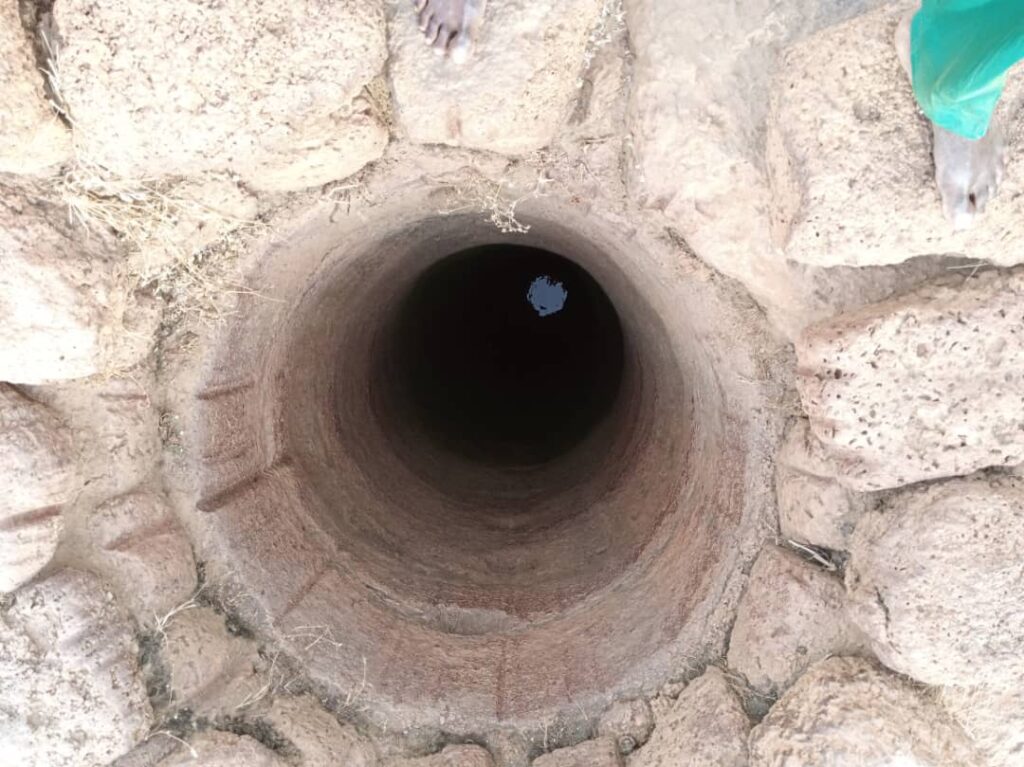 A village where water is restricted by "religion"
If people do not have the "correct" religion, they are not allowed to use the well that is there. If the attempt to find water is successful, we will make it clear that there is no such restriction on our well there. The water will be available to everyone irrespective of religious or ethnic background.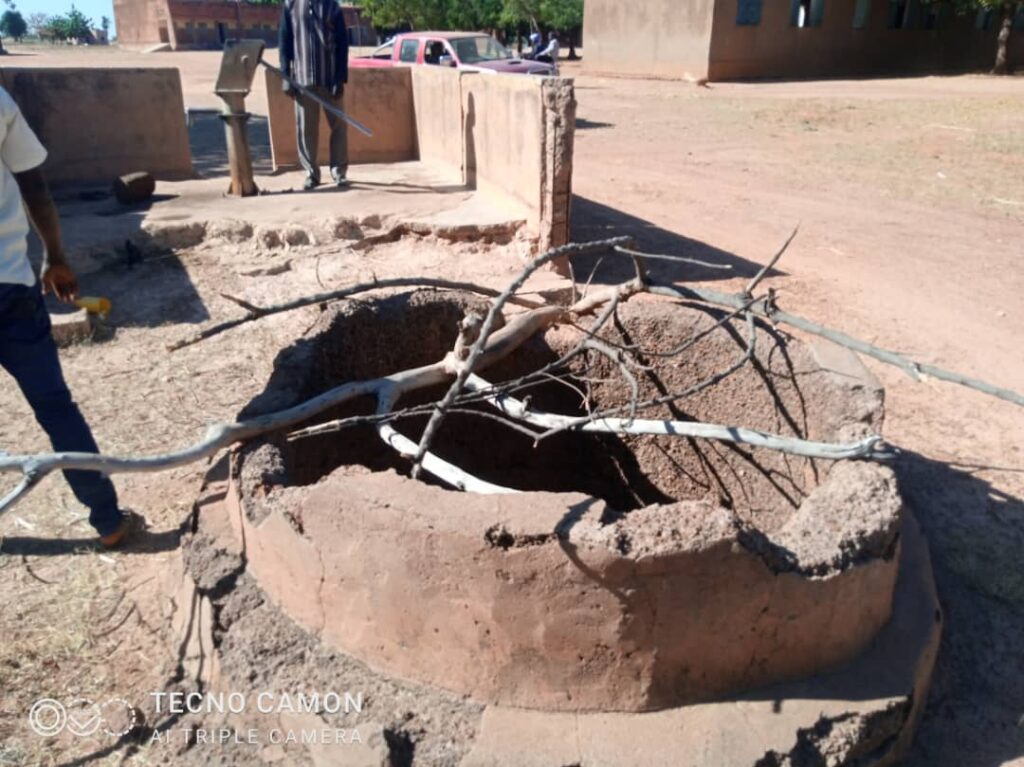 A village with a large primary school with only an open well for the children to use
We understand that this is quite a large primary school serving a village of about 3000 people. Children from this school have to use dirty water from an open well nearby. We will try to drill a well here – but this will be on the basis that the local people are allowed to use it at any time. (This is not always the case with wells at schools!) This will help about 900 people who live close enough to be able to reach it fairly easily.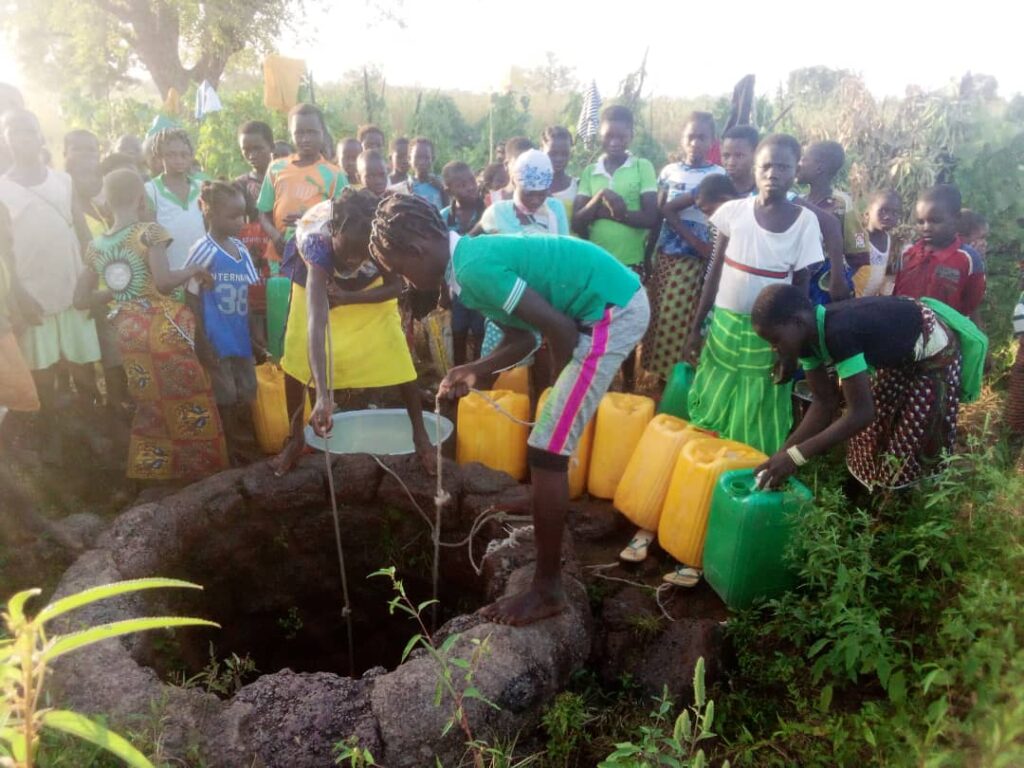 We pray that we will be able to drill these six more wells successfully
Please join us in prayer for good outcomes at each location. It is very sad to hear of so many people finding it hard to obtain what we regard as being their "right".