Village of Hope
This is the Village of Hope in Burkina Faso – a Christian orphanage and school with 600 children. The church in Ouagadougou started it many years ago. In the early days of Myra's Wells, we drilled our most productive well here 12 years ago. The well can supply up to 33,000 litres of water every hour!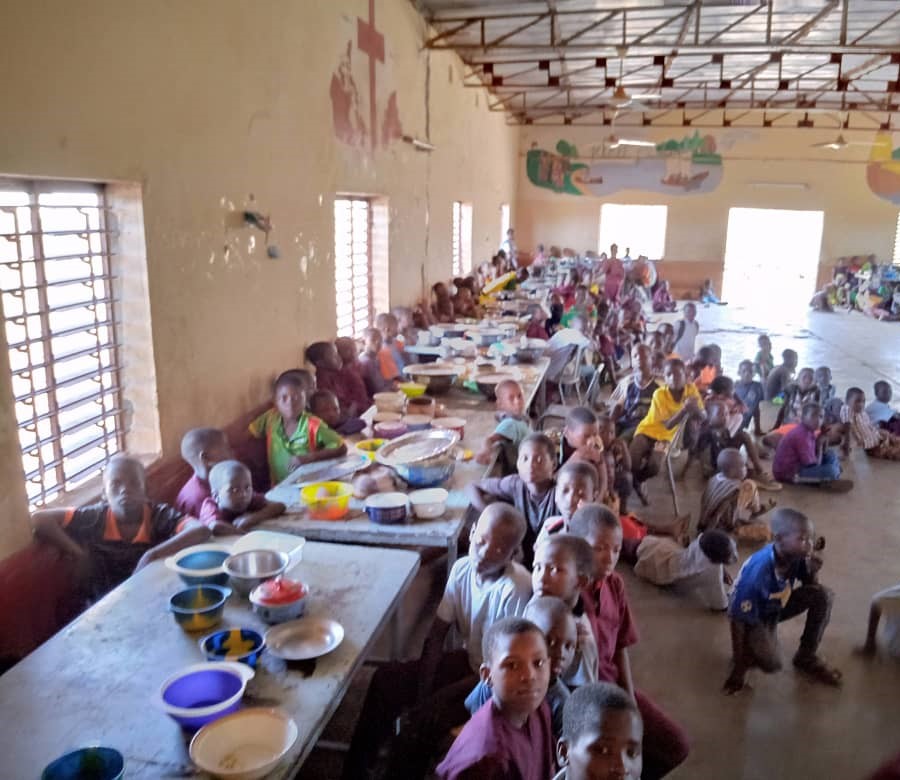 Due to factors such as security and rising prices, there is a critical situation with food supplies. During his visit in January, Eddie is planning to give the village some help with buying food. This may include rice, peas, fish, maize, cooking oil, peanuts and beans (not baked beans!).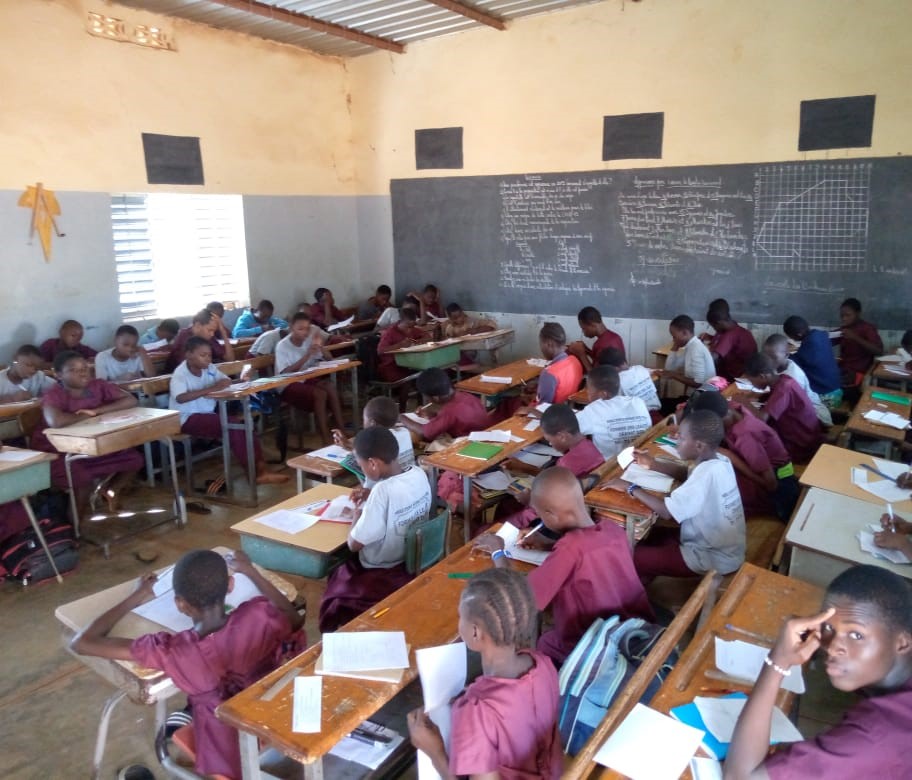 No money that has been donated for wells will be used for this purpose. We have opened a separate fund for anyone who would like to contribute to this cause. These ladies will be most grateful! They will know that there is something to cook to feed the children.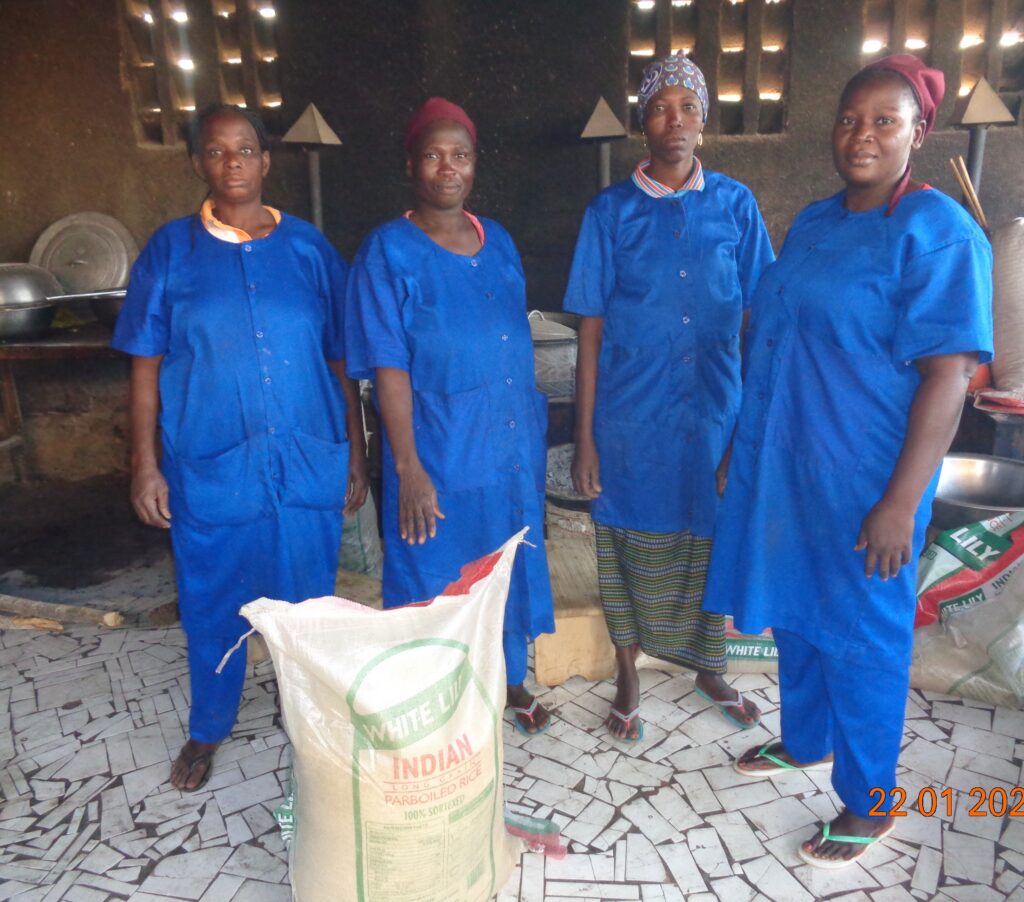 If you would like to contribute, there are these ways of helping:
You can use this link to donate via the Stewardship Giving page (Stewardship will retain 3% of the donation as commission). Remember to tick the GiftAid box if you are eligible – it will increase the value of your gift by 25% without costing you anything. Our generous Chancellor of the Exchequer will just give it to us.
Alternatively, contributions by bank transfer or cheque are good ways of helping (no commission!). Just advise us that the donation is for the "Village of Hope".
The fund will be closed on 10th January.
If you have any questions, please email info@myraswells.org.
Thank you for your kindness.